Be the first to see the new visual from Doe the Paperboy. 
By Michael Hartmann. June 5, 2020.
Doe the Paperboy is a rapper from Petersburg, Virginia. After releasing his debut album and the music video More Play, he is back with a dope visual, Faking Opps.
These words are taken from an earlier interview:
-As an artist, I push for the development of my own personal sound despite what may be understood or accepted. I'm not afraid to cross any genre and experiment with all kinds of musical influences.
This is  Faking Opps: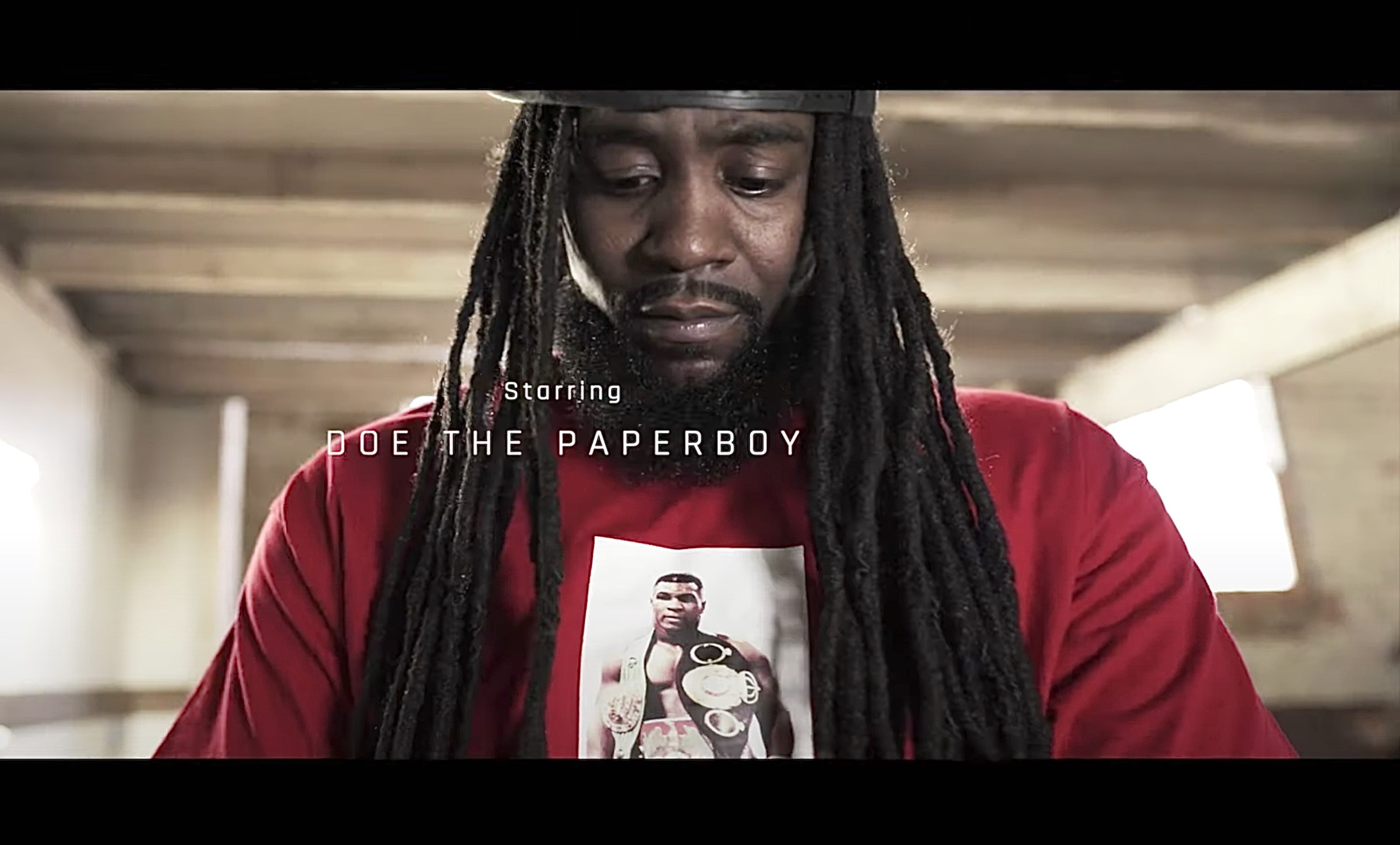 – What it really boils down to is I play into my own particular love for sound and make sure that however, I choose to display that vision, I'm responsible for the messages I'm conveying within my music. Many artists may not hold themselves accountable for their message but personally I do. I was created as an individual, no one can be me, so that's what I feel separates me as an artist with the inclusion of all these elements.
Related story: Hip hop artist Doe The Paperboy releases new album "2nd Harvest".
-The 2nd Harvest is a collection of lifelong experiences combined with wisdom all displayed into musical form. The album is executive produced by The Crownz. There is also production from up-and-coming producers OHDAMNPOST and IRS Beats. The album is word for word from my perspective and the way I process life in rhyme form.
This is More Play:
Follow: